Whitefish Review releases our 22nd issue on June 1, 2018.
The Stories We Tell shares art, poetry, and writing from 40+ incredible people, from award-winning authors at the top of their powers through emerging artists being published for the first time. William Kittridge, Annick Smith, Rick Bass, and Jake Tapper are all featured in The Stories We Tell. Cover art is by Jennifer Li.
Copies of Whitefish Review can be purchased online or at brick and mortar booksellers across the United States, including Barnes & Noble.
Whitefish Review is a nationally-acclaimed, non-profit journal publishing the distinctive literature, art, and photography of mountain culture. Author Doug Peacock has called it, "One of the most refreshing journals to hit the literary scene in years." Learn all about Whitefish Review here.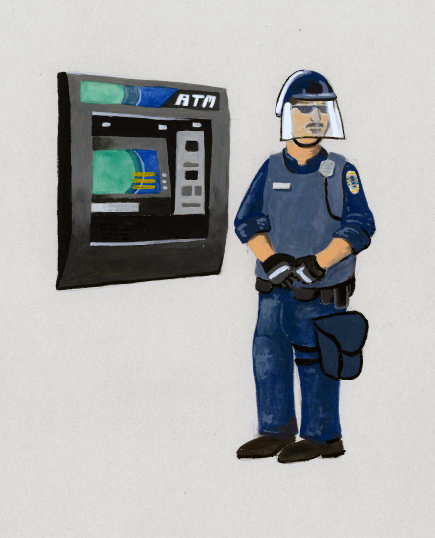 This website redesign is exciting.
And fun.
And time-consuming.
And exhausting.
I have so many projects to draw from, ten years of images and write-ups in the bank that was my old website design — but all of them are formatted incorrectly for this new layout…
I wonder if I'll ever get them posted. Or if it's a better plan to move on and make new news instead…
This is a Funes, the Memorious moment, if there's ever been one.