Free Community Coloring Book Printed in the Valley News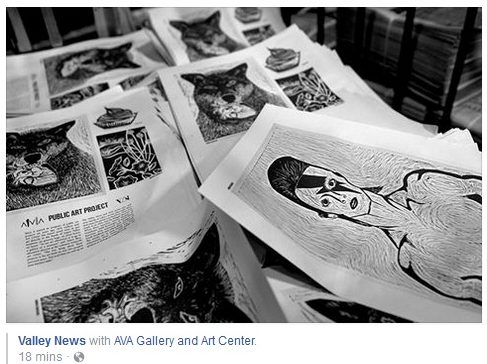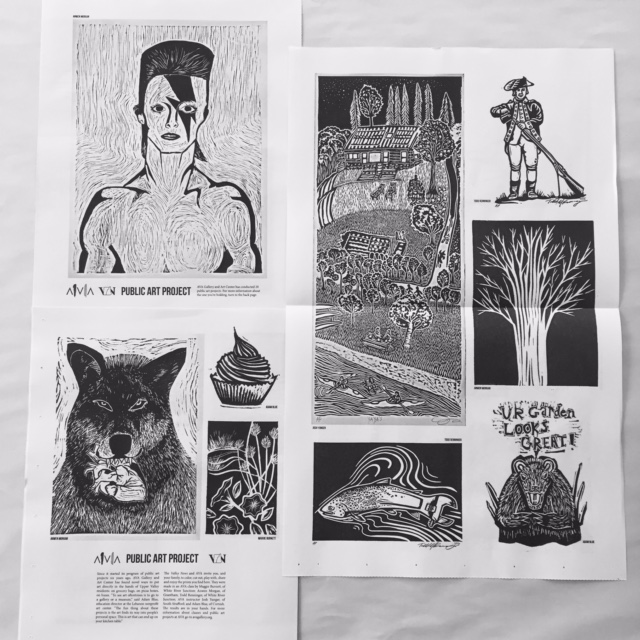 On September 10, 2016, the Valley News and AVA Gallery and Art Center invited families throughout the Upper Valley to color, cut out, play with, and share prints made by local artists.
The Valley News, the largest and best read newspaper in the Upper Valley region of Vermont and New Hampshire, inserted a four-page print section into their daily paper for everyone to enjoy in their own way.
The prints were made by community members of all ages participating in an AVA printmaking class led by Joshua Yunger.
Brilliant fun for everyone!