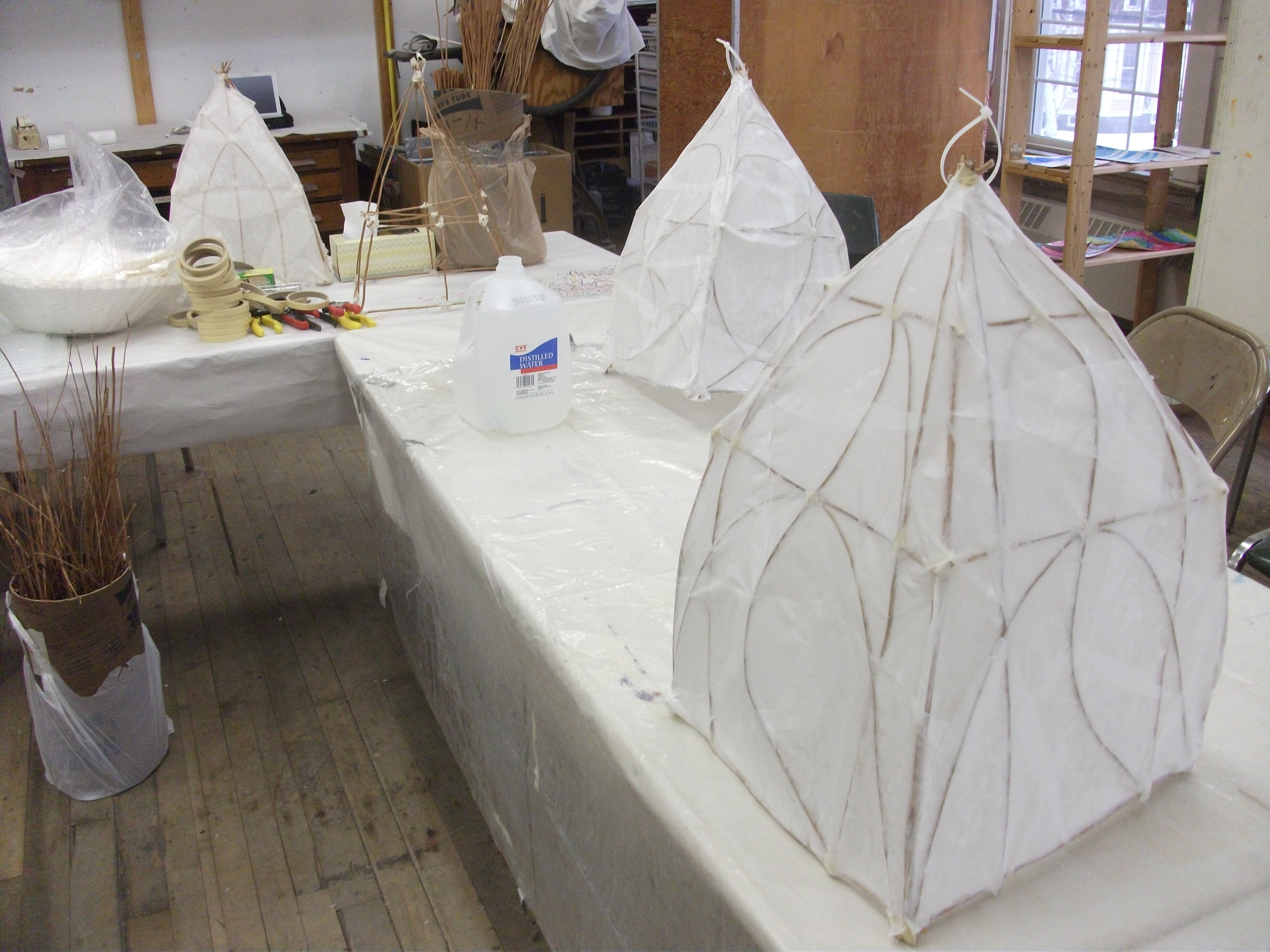 In 2012, artist Gowri Savoor led a paper lantern making workshop to the Upper Valley community through AVA Gallery and Art Center's education program. It was a fantastic day, bringing together friends new and old.
Gowri founded and coordinates A River of Light in Waterbury, VT — an exceptional and inspiring annual event. Click through and learn more about A River of Light.
The paper lantern workshop at AVA was supported through a donation from Illuminations, a lighting store in West Lebanon, NH.