Miniature Installation in the Field with Woodland Scenics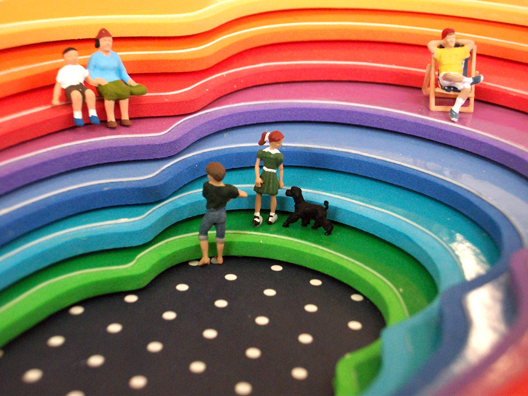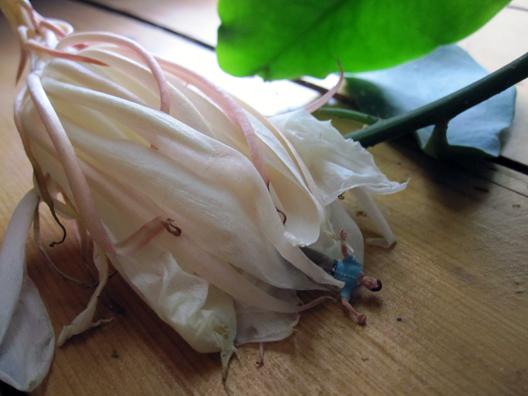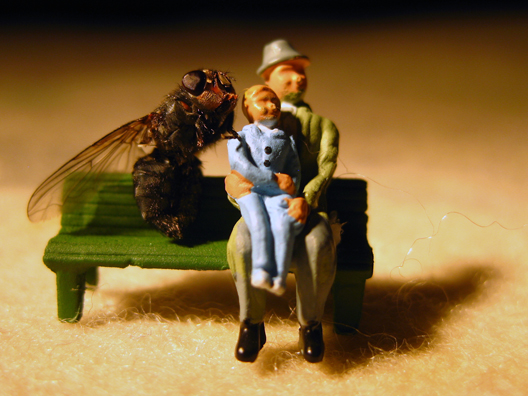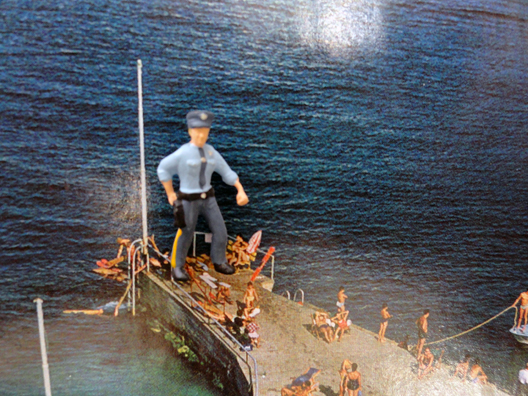 In the summer and fall 2010, AVA Gallery and Art Center partnered with Woodland Scenics to create Miniature Installation in the Field — an online gallery of sculptures created by children, teens, and adults.
Woodland Scenics — a world leader in realistic model scenery for model railroads and architectural layouts, displays, dioramas, gaming, military models, and miniatures — donated a suite of their charismatic miniatures. AVA made the figures available in the fully equipped Childrens Studio, where an assortment of art supplies inspired playful interactions with the figures. AVA's digital cameras were there to record the results.
An online gallery was created to display the results of the community's play. For more information and to see more photographs, please visit the exhibition.