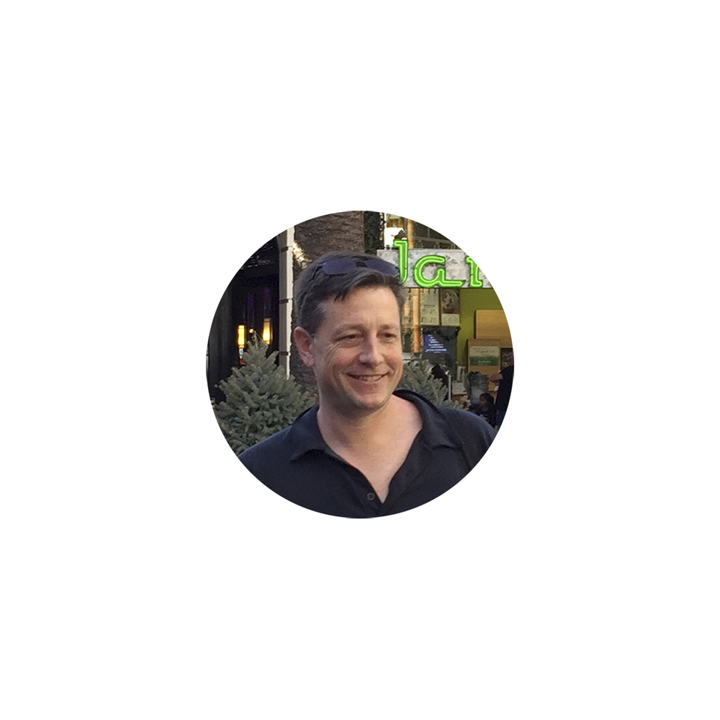 Adam Blue is an artist, author, illustrator, and designer.
Born and raised in California, Adam has also lived in Colorado, New Mexico, New Hampshire, and Vermont. He has an BA in Biology from Dartmouth College and a MFA in Drawing and Painting from the California College of the Arts.
In addition to making contemporary art and writing experimental books, Adam is an Art Editor of the Whitefish Review, a nationally acclaimed literary and arts journal. He sits on the Board of the Helen Day Art Center in Stowe, VT. From 2008-2016, he was Education Director at AVA Gallery and Art Center in Lebanon, NH.
His complete CV is available upon request.