Adam Blue        
Books | Art

Illustration | Design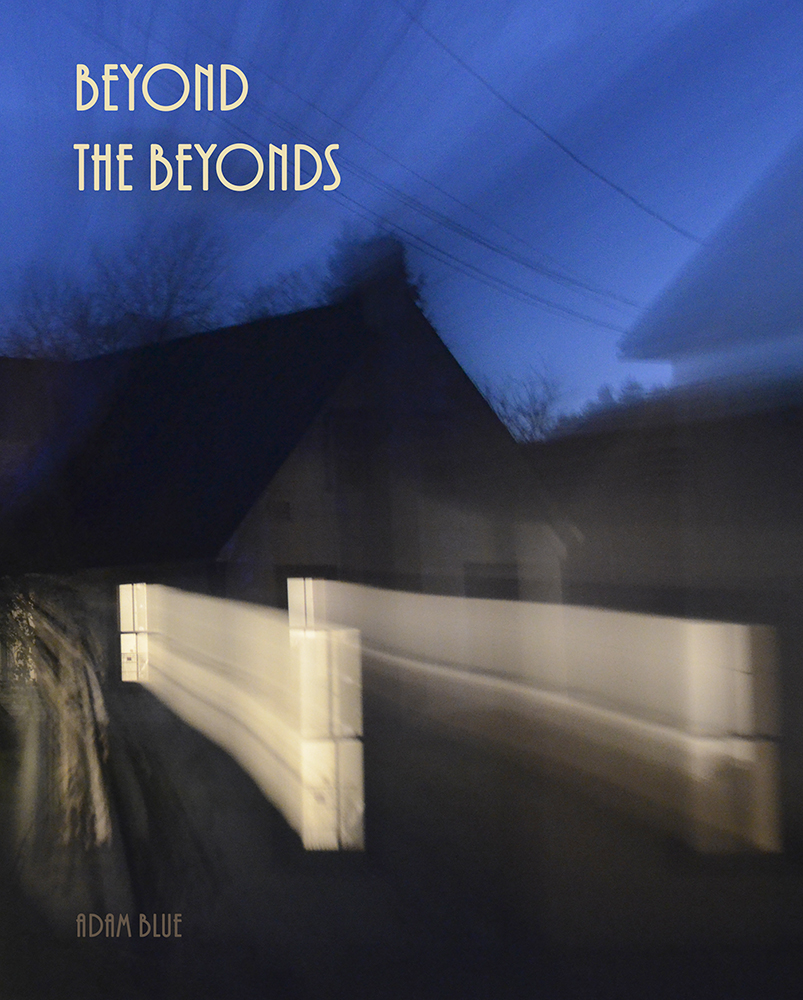 An artist's obsession with historic New England tombstones takes a chilling turn in this illustrated, multi-media tale.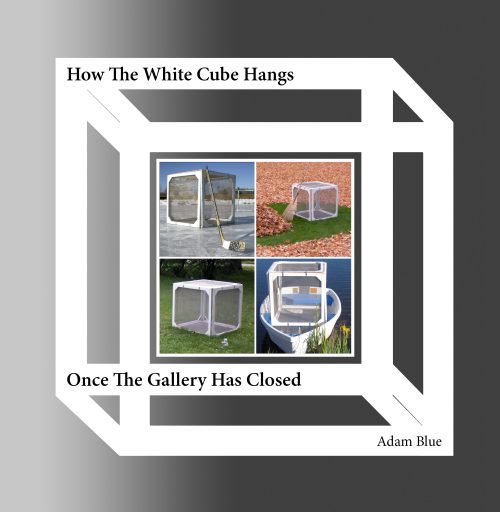 This humorous project follows the life and times of a White Cube as he lives his life in the work-a-day world.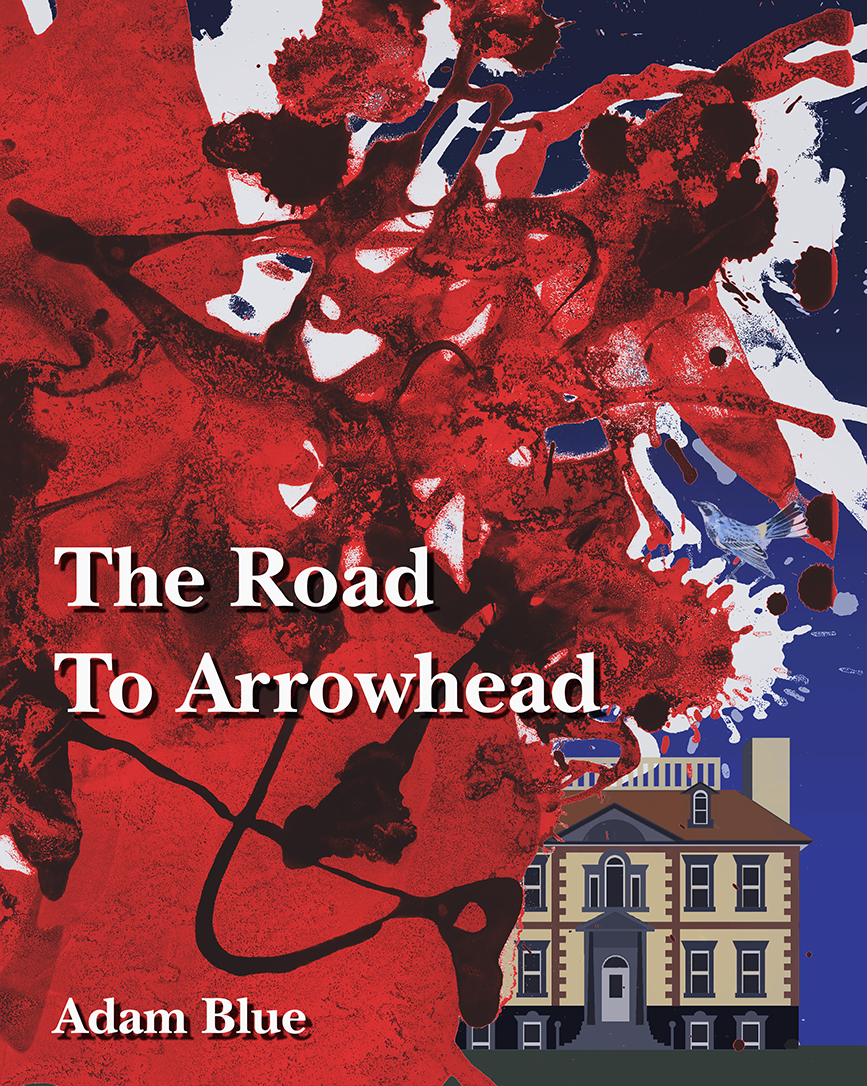 An antique batch of picture frames purchased on eBay drive an artist mad as he prepares for an upcoming exhibition.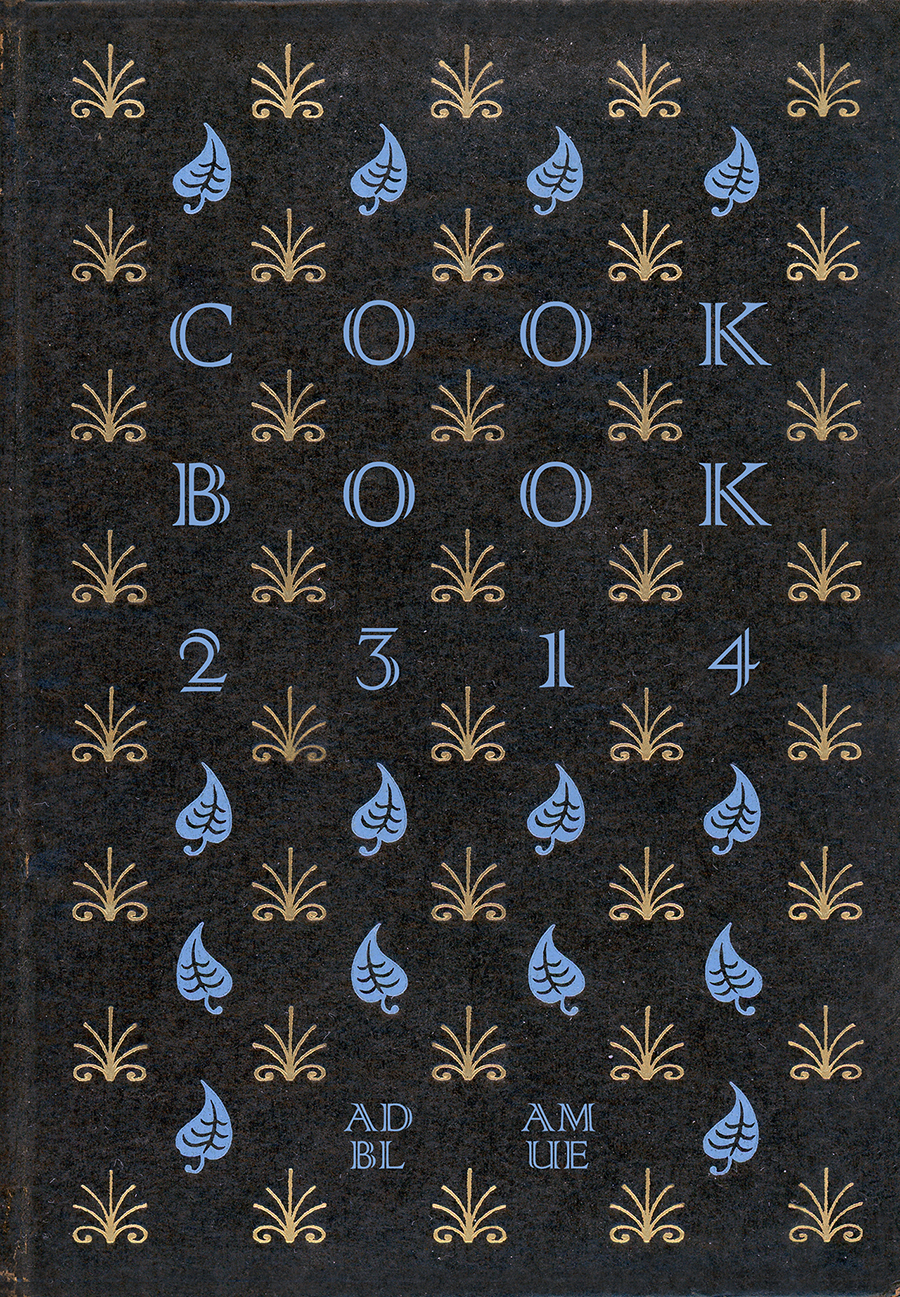 Part illustrated field guide, part journal, and all cookbook, this primary document from 300 years into a dystopian future finds the last vestiges of humanity in the foods we eat.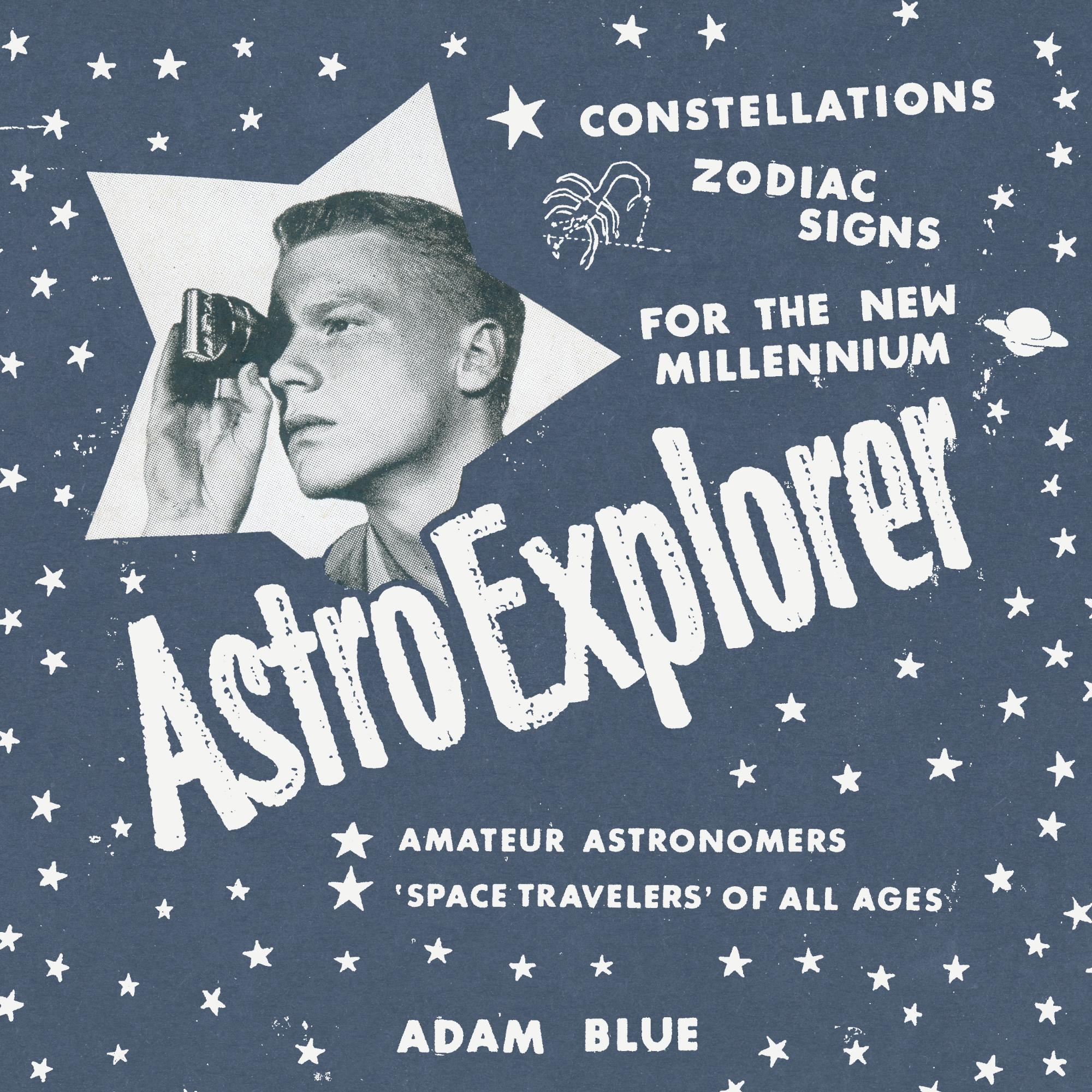 Combining humor and cultural critique, AstroExplorer refreshes the night sky with 80 new constellaions and 12 new horoscopes reflecting contemporary life.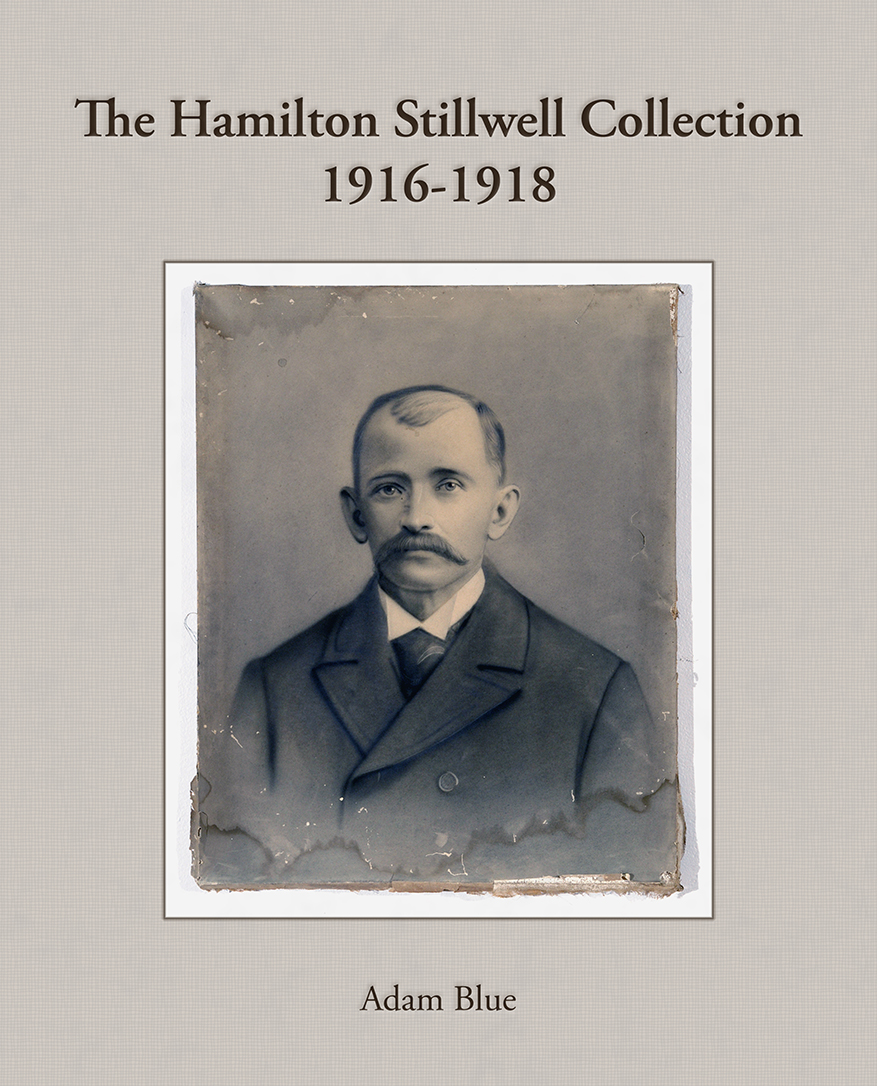 This tongue-in-cheek narrative tells the tale of Hamilton Stillwell, a prominent artist and bootlegger casually erased from New England history.