Adam Blue        
Products  |  Books  |  Art

Illustration  |  Design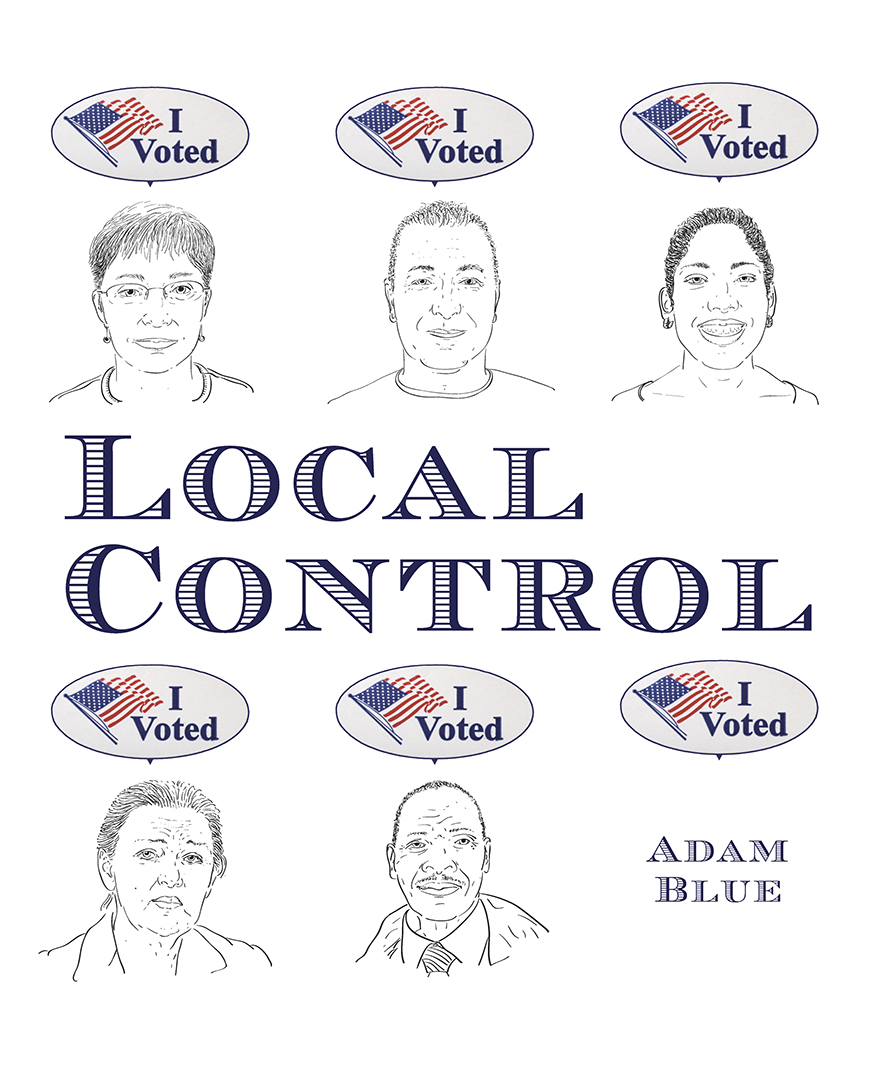 An artist sits outside the polls of a fictional New Hampshire town in November 2016 and trades people portrait drawings for their opinions on American life and politics.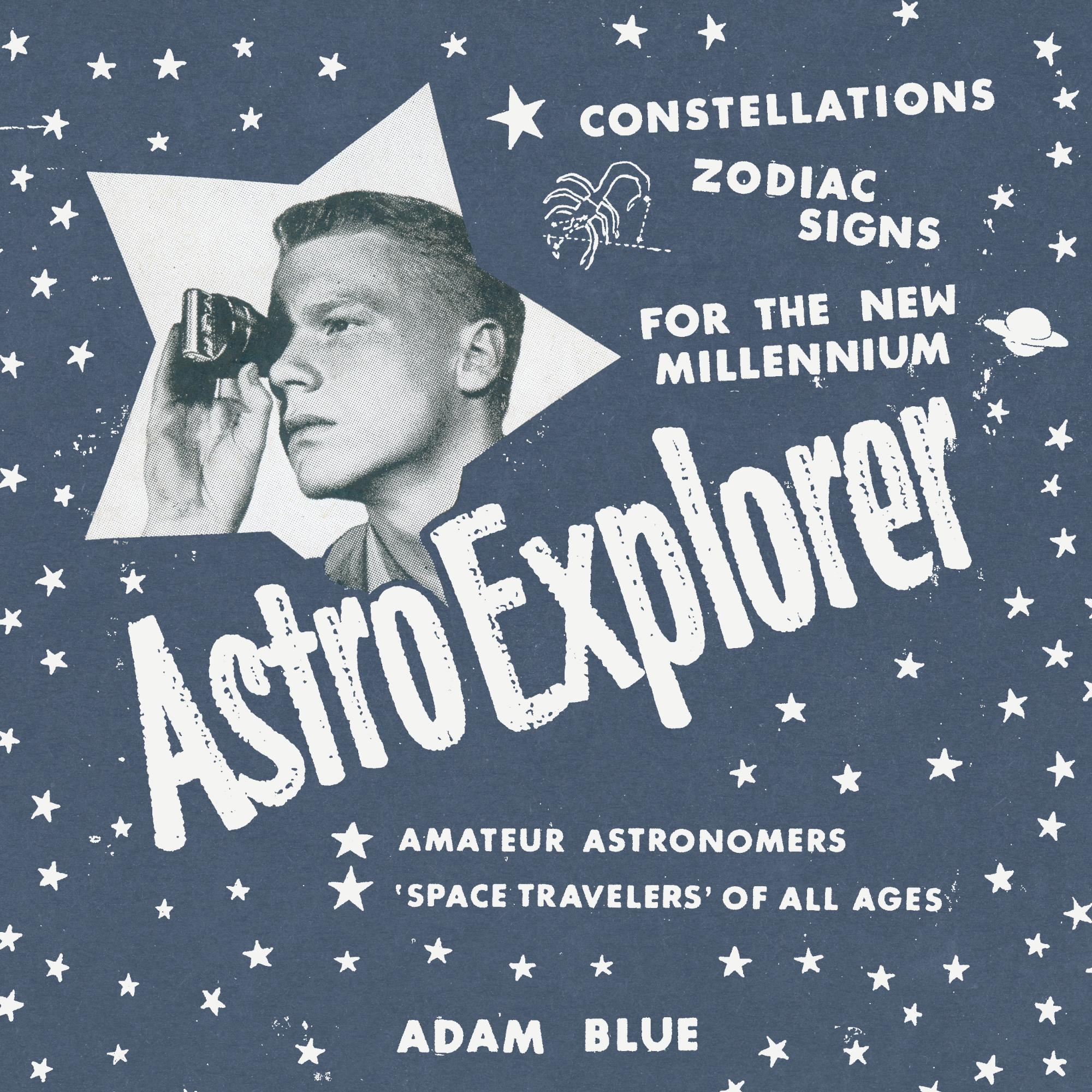 Combining humor and cultural critique, AstroExplorer refreshes the night sky with 80 new constellaions and 12 new horoscopes reflecting contemporary life.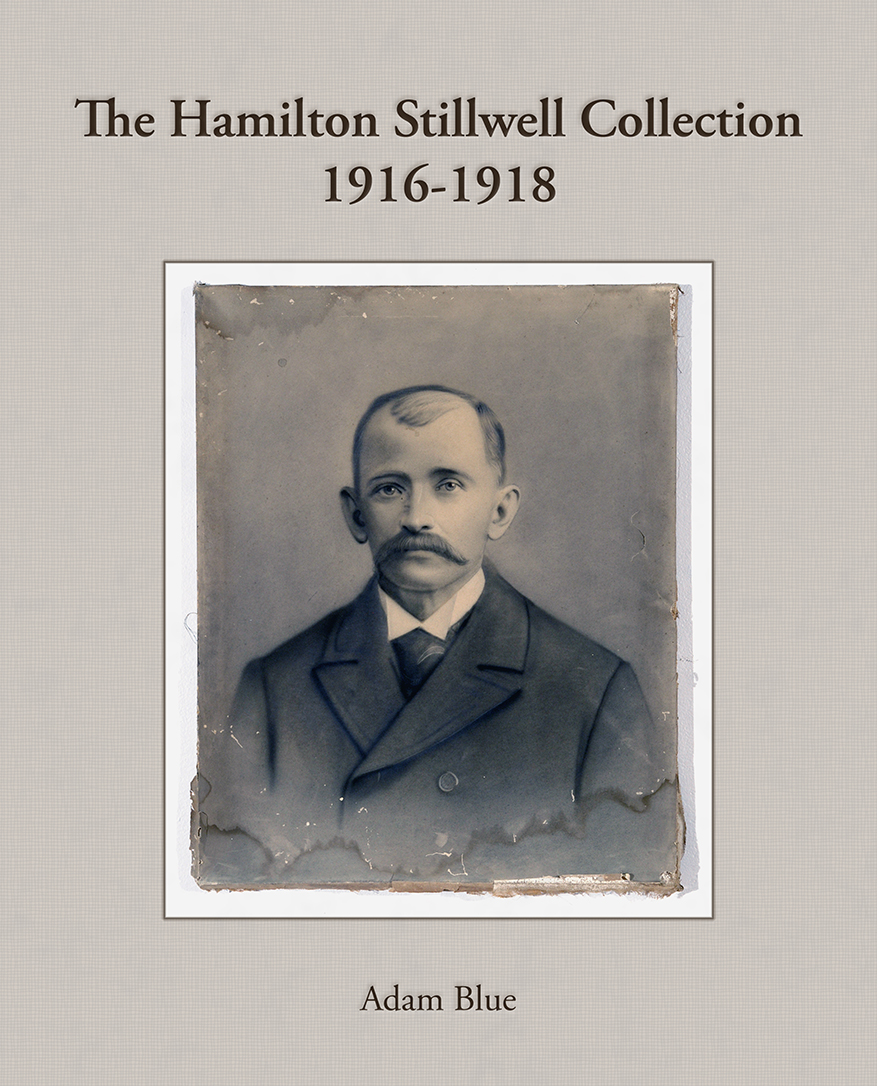 This tongue-in-cheek narrative tells the tale of Hamilton Stillwell, a prominent artist and bootlegger casually erased from New England history.
I made the first set of these wine charms as a silly gift for my family.
Everyone loved them so much, I decided to make them available to other like-minded jokers.
Only a few remain from the last production run, so buy yours now. They're available through my etsy store.

My plan is to fold the proceeds into making more. Thanks for helping me grow this side hustle into a comedy racket. 😉