Plaster Halloween Sculptures at the PowerHouse Mall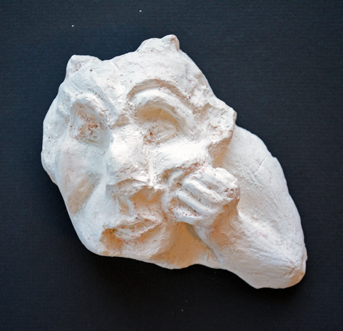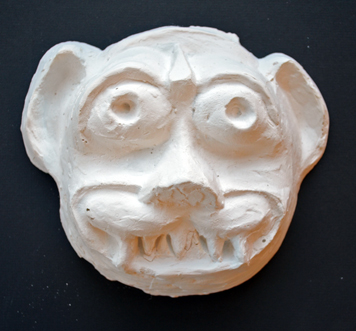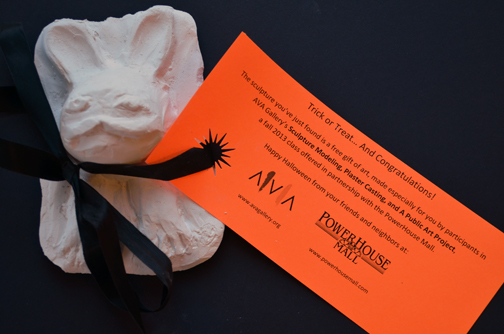 In fall 2013, AVA Gallery and Art Center's Sculpture Modeling, Plaster Casting, and A Public Art Project, taught by artist Ernest Montenegro, worked in clay and plaster to produce a series of spooky original sculptures.
On Halloween, the multiple plaster sculptures were then hidden throughout the PowerHouse Mall in Lebanon, NH.
The PowerHouse Mall holds an annual celebration on Halloween — children and families arrive in costume and trick-or-treat throughout the building. Only this year, free plaster sculptures were hidden throughout the building!