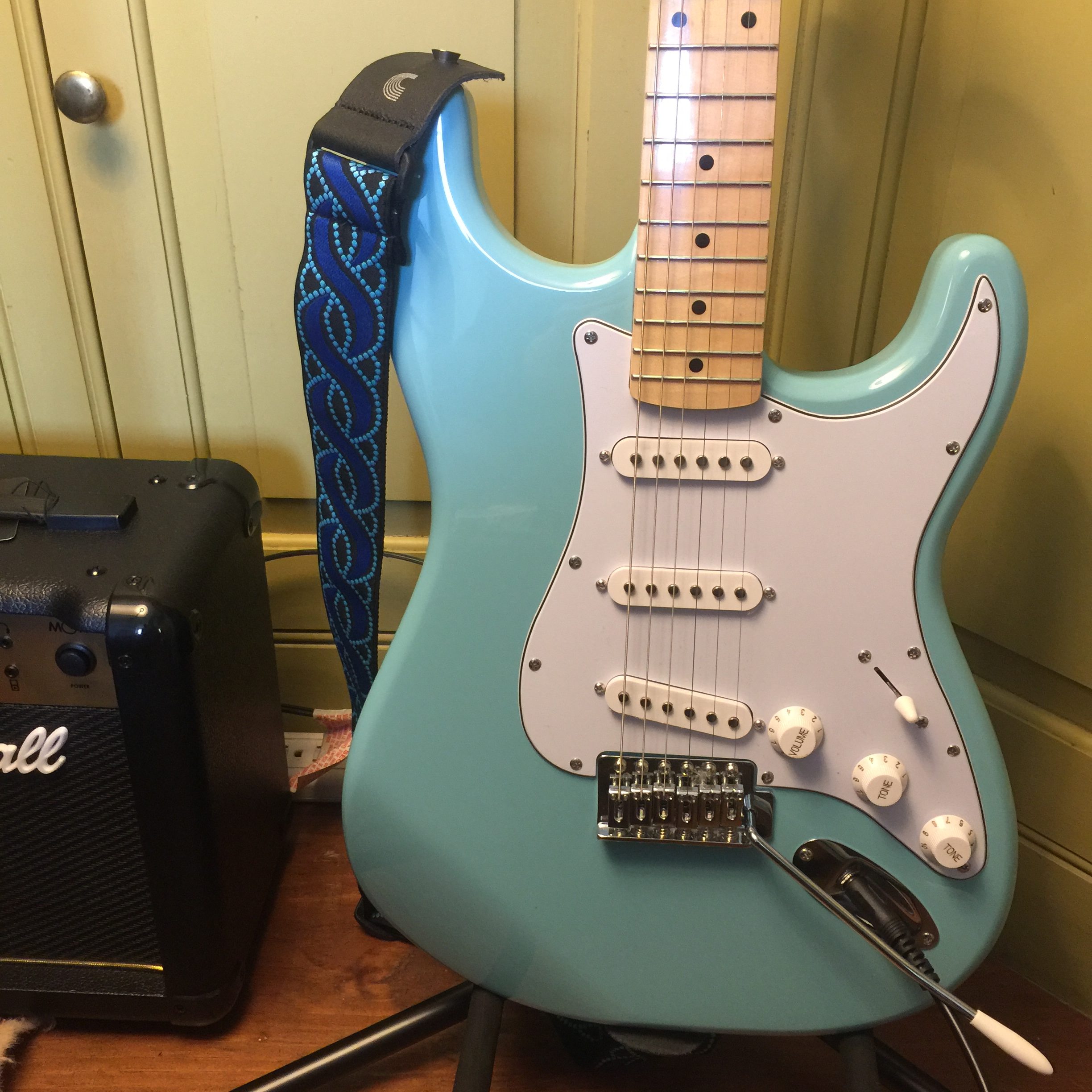 Electric Guitar In My Life
It's been a minute since my last post. Lots happening, of course.
I'm hard at work on my next book. It's a doozy. So it may take a year or two before it's ready to share. Hang with me.
In the meantime, I'm strumming this electic guitar when I need a break. So much fun.
My fingers hurt. Wack buzzy sounds in every direction. And the occasional clean progression that rings true, too.
Being a beginner again is the best. It's slow. It's clunky and ham-fisted. But the gains are many. And, you know, learning feels good.