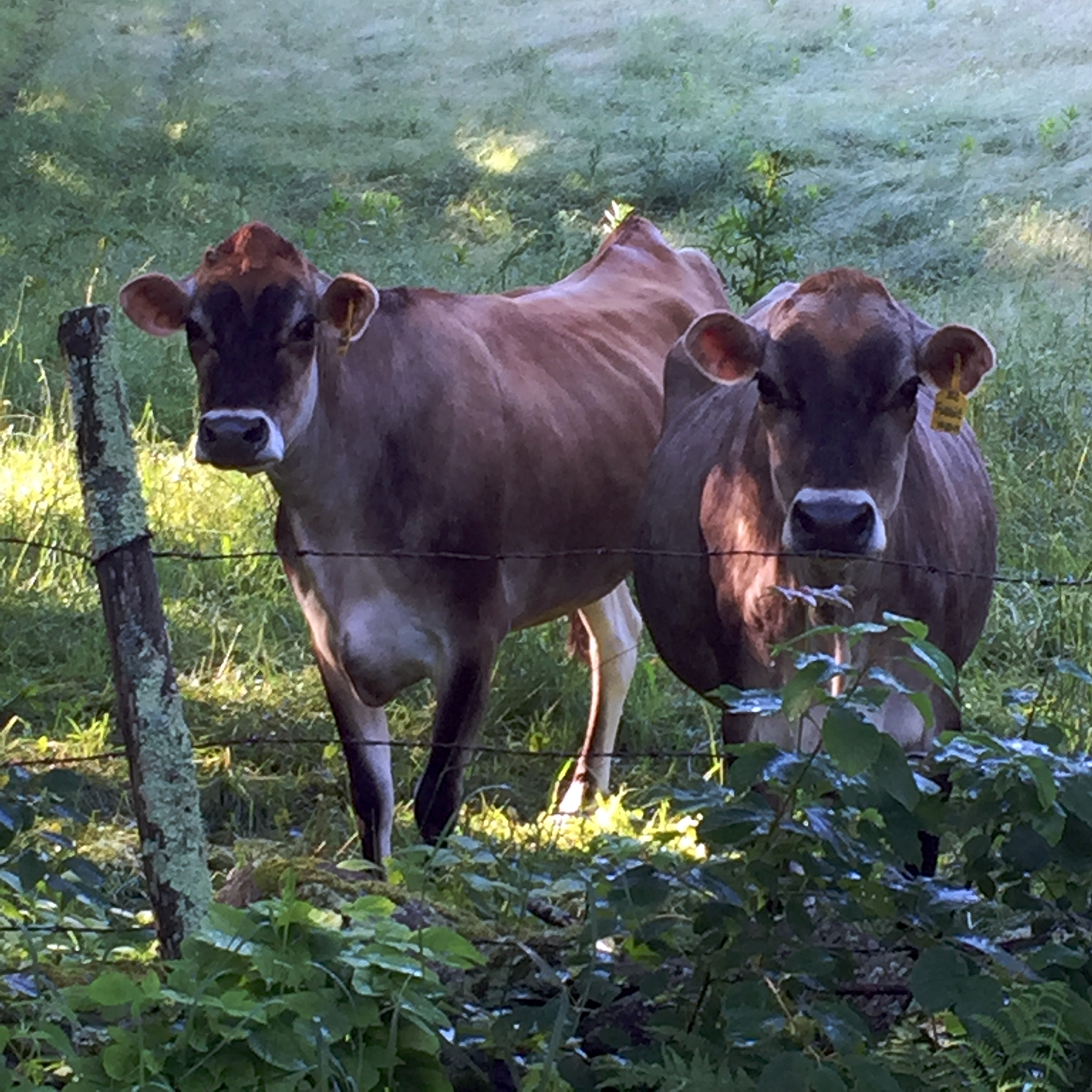 Introducing Mango and Fudgy
Mango and Fudgy are our closest neighbors. They live in the field at the end of our driveway. They're awesome.
This morning Mango asked if you can still be an artist if you don't follow the art world.
I dunno, I said. Not sure it matters.
Well… if you need us we'll be over here in the shade, Fudgy said. It's awful hot today.