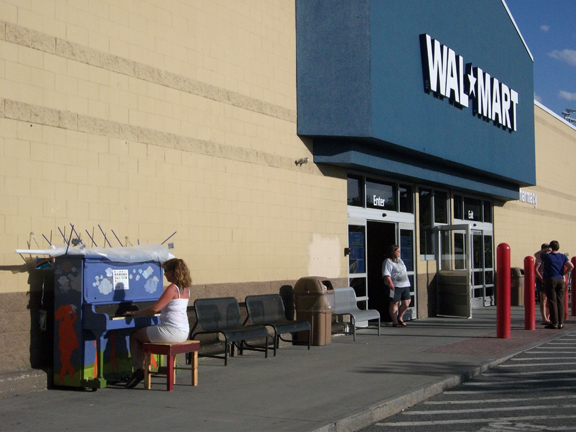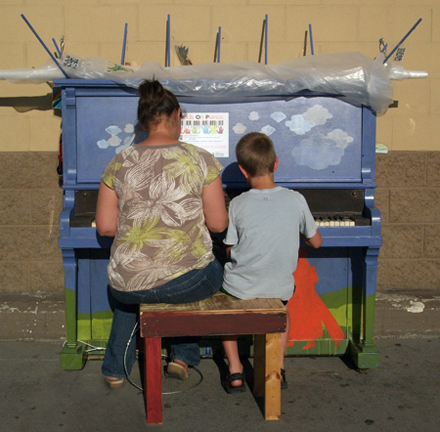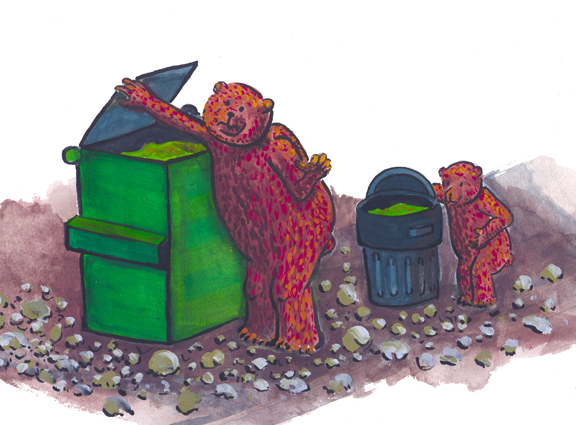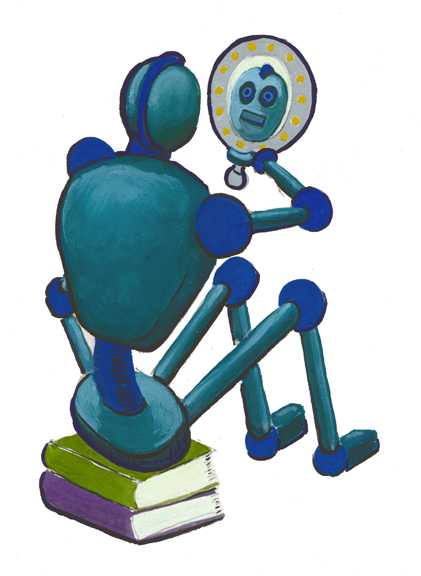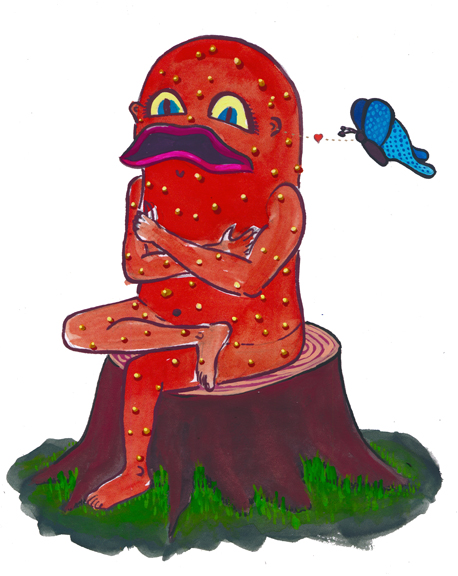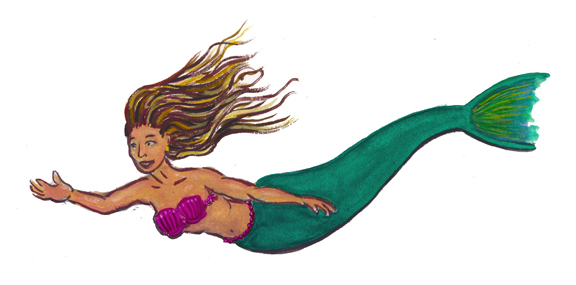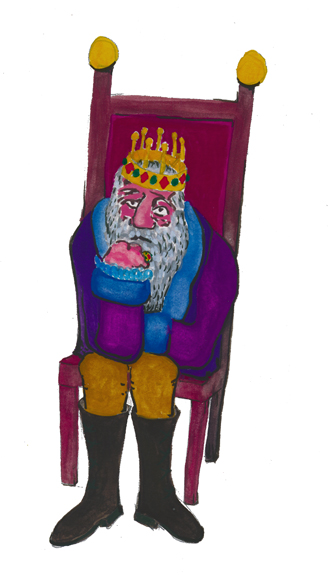 Hands on Pianos is a Hopkins Center project celebrating their 50th anniversary at Dartmouth College. For the work, 50 pianos have been made available throughout the Upper Valley during July 2012. Of these, 43 were individually decorated by artists and community groups.
AVA Gallery and Art Center is a supporting partner in the enterprise, and I'm proud to have been able to contribute towards the total project through my role at AVA.
I was also fortunate to be part of a creative team, with ages ranging from tweens through practicing adult artists, to have decorated one of the 43 pianos!  Procession was conceived and made in collaboration with Julie Püttgen and nine others.
Procession has landed in front of the Walmart in West Lebanon (see images).
My whole experience working on Hands on Pianos has been a delight. My heart-felt thanks go out to everyone involved with this ambitious and successful public art project.