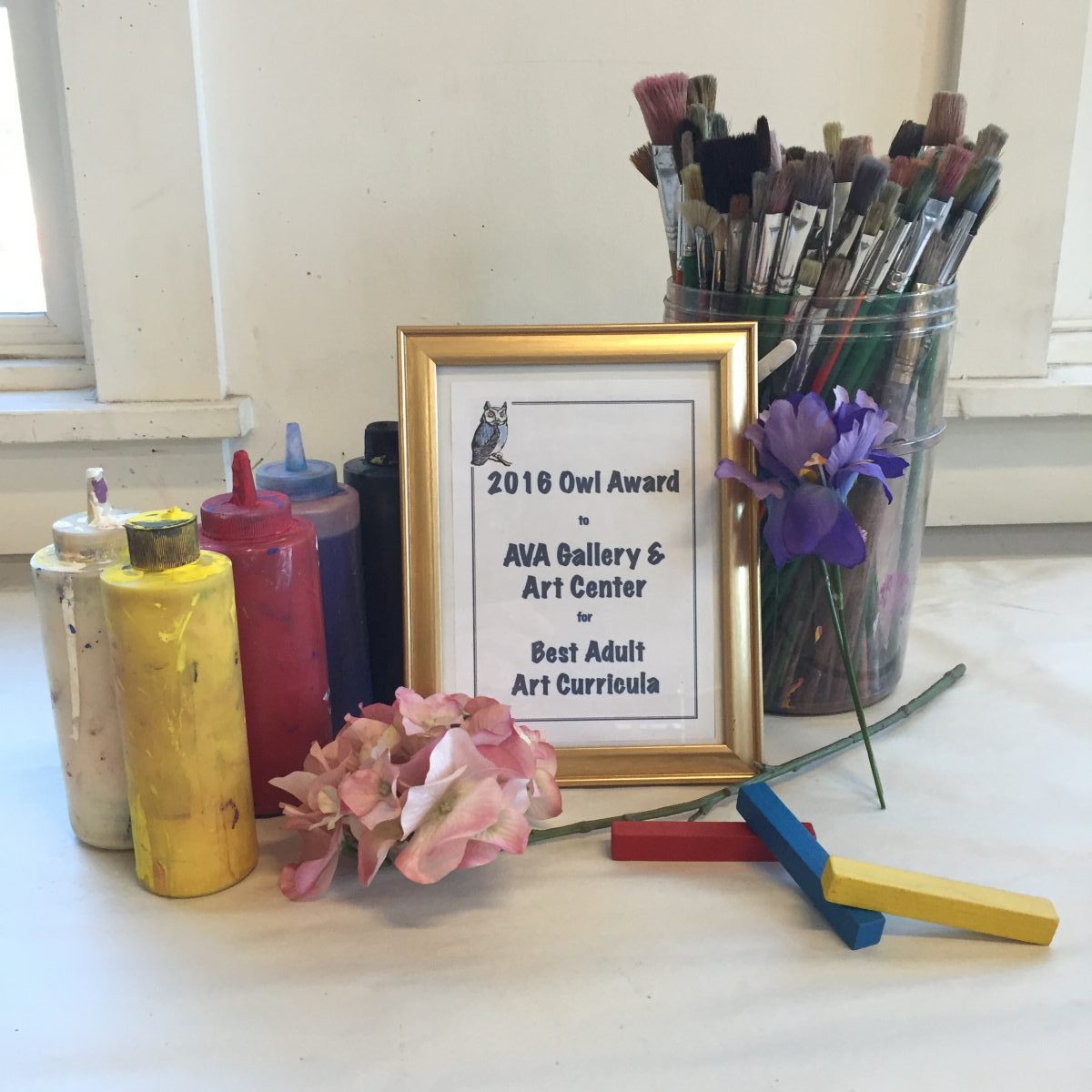 I'm flattered to share that AVA Gallery and Art Center's Adult Education Program was honored with the 2016 Owl Award for Best Adult Art Curricula.
(I serve as AVA's Education Director.)
Thanks to the Complete Hoot and to everyone in the Upper Valley who has participated in the program. We do it for you!
*