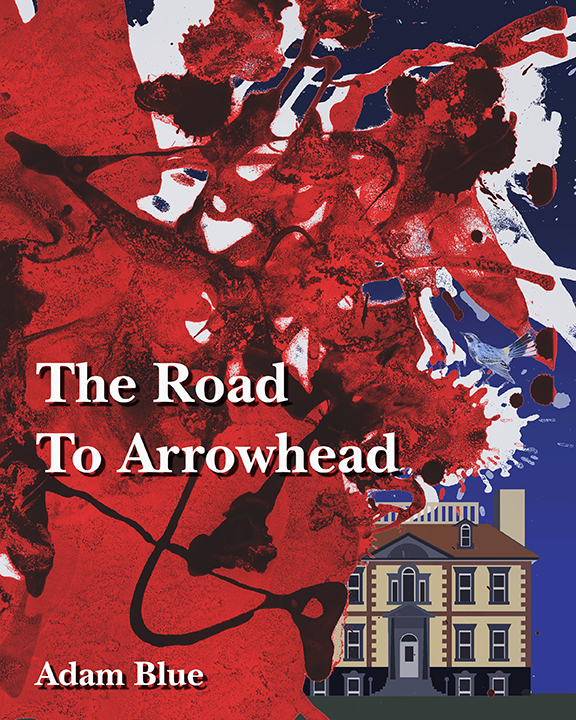 I'm excited to share that my eighth book is now available on amazon.com.
Here's the blurb:
The author flirts with darkness, inside and out, when an online order arrives haunted by yesterday's horrors. This genre-bending book features 19 original artworks and a 3,000-word story to frame them.
Thank you – I hope you like it.
*