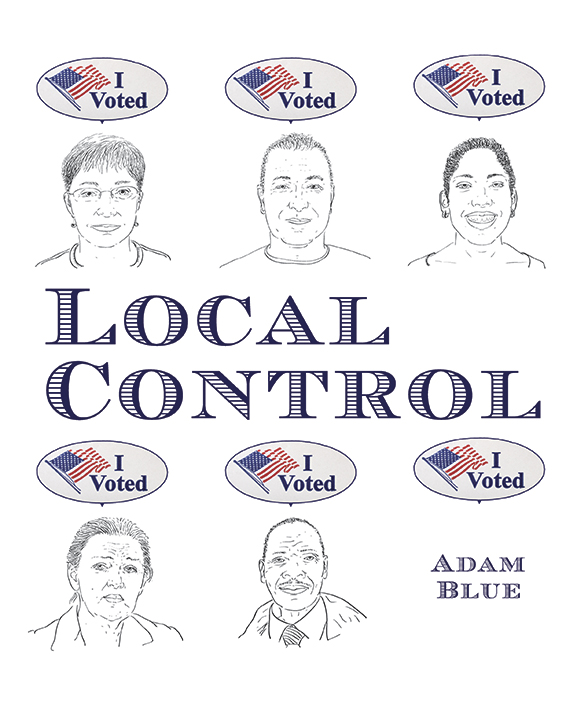 I'm delighted to share that my ninth book is now available on amazon.com.
Troubled by the national discontent surrounding the 2016 presidential election, an artist sits outside the polls of a small New Hampshire town and draws portraits of voters as they comment on contemporary life and the state of American democracy.
Combining humor, pathos, and cultural critique, this illustrated fiction paints a picture of the social tensions in rural America during Donald Trump and Hillary Clinton's 2016 presidential campaigns: a tipping point in US political history.
Local Control features contributions from thirty artists, writers, musicians, dancers, actors, filmmakers, and business professionals.
Please click here to purchase your copy.
Please click here to read five sample pages from the book.
*